---
Nov 13, 2020 – 7pm – That would be fun. Certainly part of the colder pattern coming as talked about today.
Nov 12, 2020 7am – Heavy rains will hit the Carolina's today. Some areas will see over 2 inches of rain with flash flooding. It appears that North Carolina will be hit the hardest from the heavy rains. Thunderstorms can be severe across eastern North Carolina contain damaging wind gusts.
Nov 11, 2020 2pm – Looks like dry air is getting entrained into Eta from the West. This will cause Eta to weaken but will still bring heavy rains and possible tornadoes to western and north-central Florida.
Nov 11, 2020 6am – Heavy rains are coming into the Mid-Atlantic and Appalachians this morning. Expect intense rainfall across the Carolina's into the Mid-Atlantic the next 24 to 36 hours. Things changed as Eta made a drastic change over night.
Nov 10 , 2020 – 8:20 PM – Tropical Storm Eta looks very well developed on the radar out of Key West. May still have some impacts on Florida as the storm unwinds over the next 7 days.
Nov 10, 2020 – 8:10 pm – Cold front with a line of severe storms continues to rip across the Ohio Valley this evening. Wind damage has been the primary impacts from the storms. Storms should begin to weaken over the next 2 hours.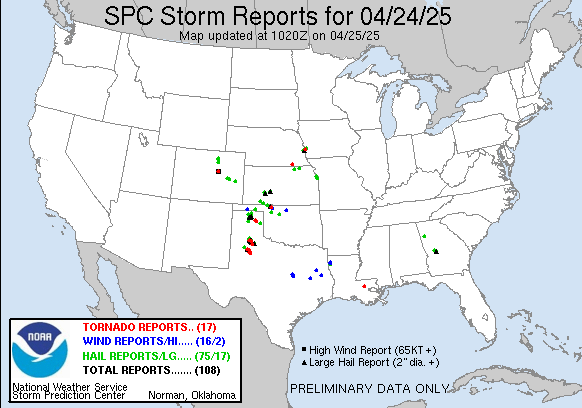 Nov 10, 2020 – 8pm – GFS is showing a massive storm during the Thanksgiving week. Might be a wee bit over done but pattern is changing and La Nina weakened some so we should see the jet buckle into the East. I do think we are heading into a colder and snowier pattern the end of November.